---
Mantua and Sabbioneta, Unesco World Heritage site
In Quebec city, Canada, during the 32nd session of the Unesco world Committee, the States Parties have positively considered the request for the inscription of the two Gonzaga towns on the
List of the sites to protect
.

The site has been registered according to the following selection criteria:
Mantua and Sabbioneta illustrate the two main forms of Renaissance town planning: the newly founded town, based on the concept of ideal city planning, and the transformed existing town. The artists that have played a prominent role in the realization of the two cities fostered the diffusion of the ideals of the Renaissance in Europe. Mantova and Sabbioneta meet the required conditions in their urban morphology and architecture, as have their most significant Renaissance works of art been preserved over time.
You can also read:
Mantua and Sabbioneta offer exceptional testimonies to the urban, architectural and artistic realizations of the Renaissance, linked through the visions and actions of the ruling Gonzaga family.
---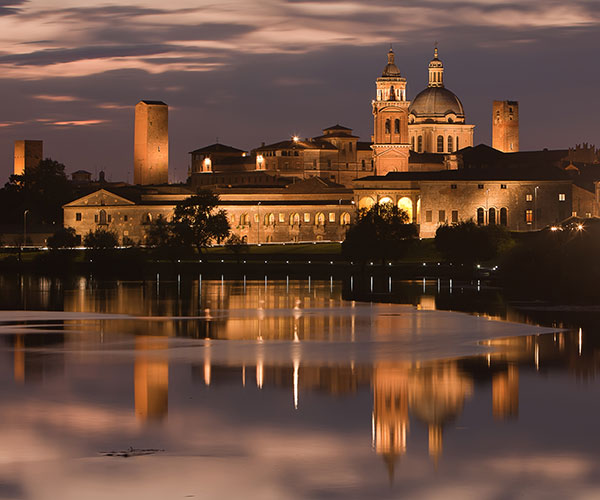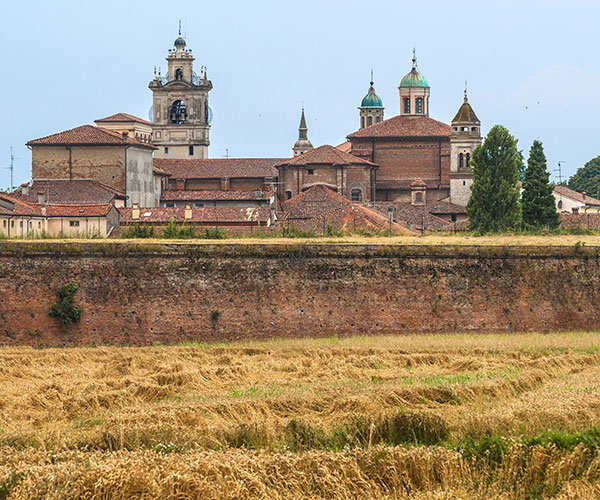 ---